We wish to buy Jazz on vinyl. Both individual copies or entire record collections are of great interest! We are primarily interested in modern Jazz from the 1950s-70s, but genres such as Blues, Rock, Reggae and World Music are also of interest.
We guarantee a serious valuation of your records and for well-kept and interesting records we pay very well! For interesting record collections, we go far out in the country.
If you are not sure what kind of vinyl records you have, you are always welcome to call us for a free consultation. We also have a store at Hökens gata 10 by Mosebacke in Stockholm where you are warmly welcome, with or without records!
Read more!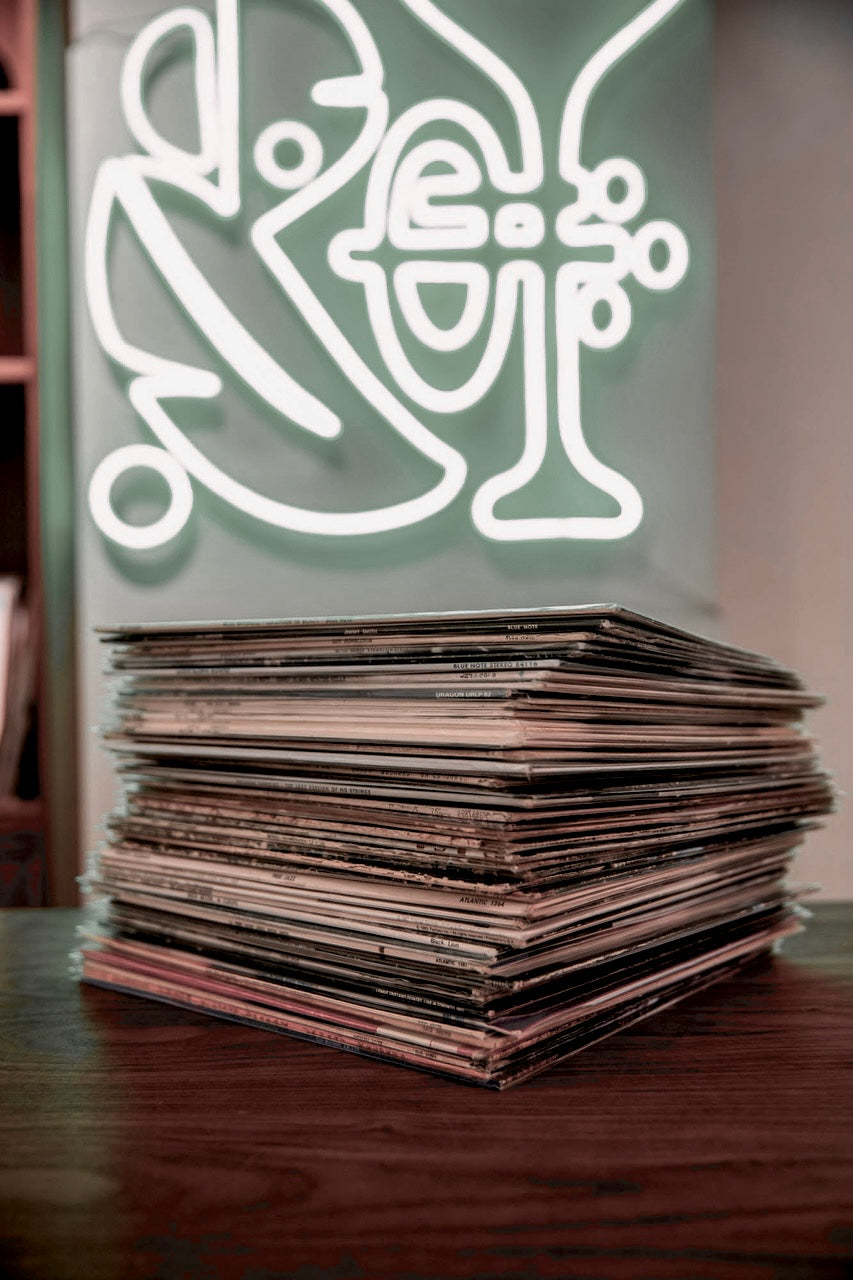 Hittelön utlovas!
Om du själv inte har några skivor att sälja, men vet en som har, erbjuder vi just nu 10%-15% i hittelön. Para ihop oss med en person som säljer sin samling till oss och du får 10% kontant eller 15% store credits av priset vi kommer överens om.
Hör av dig så berättar vi mer!
Kontakta oss idag
We offer home visits for valuations, free of charge!

If you have many LPs you wish to sell and it is difficult to come into our store for a valuation, we have the option of coming to you and valuing the records on site. For interesting record collections, we go far out in the country.

Get in touch and we'll be happy to tell you more!

Visit our store in Stockholm, we offer coffee!

If you are not sure what kind of discs you have, you are always welcome to call us for a free consultation. We also have a store at Hökens gata 10, by Mosebacke in Södermalm, where you are warmly welcome, with or without discs

Opening hours, address and phone number